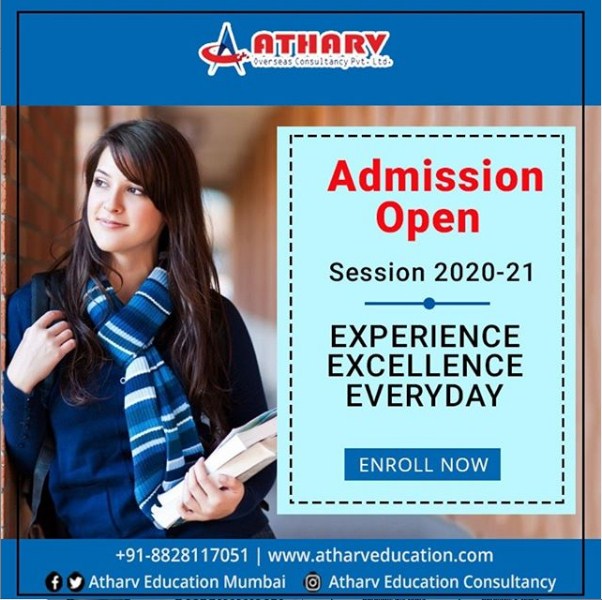 Diploma in Physiotherapy (D.P.T.)
Diploma in Physiotherapy (D.P.T.) is a professional course in medical nursing. The course can be pursued after successful completion of the 10+2 level of education in the Science stream from a recognized educational Board.
The discipline is an integration of art and sciences. Physiotherapy is a growing field of health care services, designed to produce competent health science professionals who possess the knowledge and ability to manage and prevent problems affecting the physical functioning of the human body.
DPT professionals are hired in capacities such as Lecturer, Researcher, Professor, Therapy Manager, Research Assistant, Customer Care Assistant, Assistant Physiotherapist, Sports Physio Rehabilitator and Self Employed Private Physiotherapist etc. The average annual salary offered to successful professionals of the discipline in India ranges between INR 3 and 20 lacs, which increases with the candidate's experience and skillset.
---